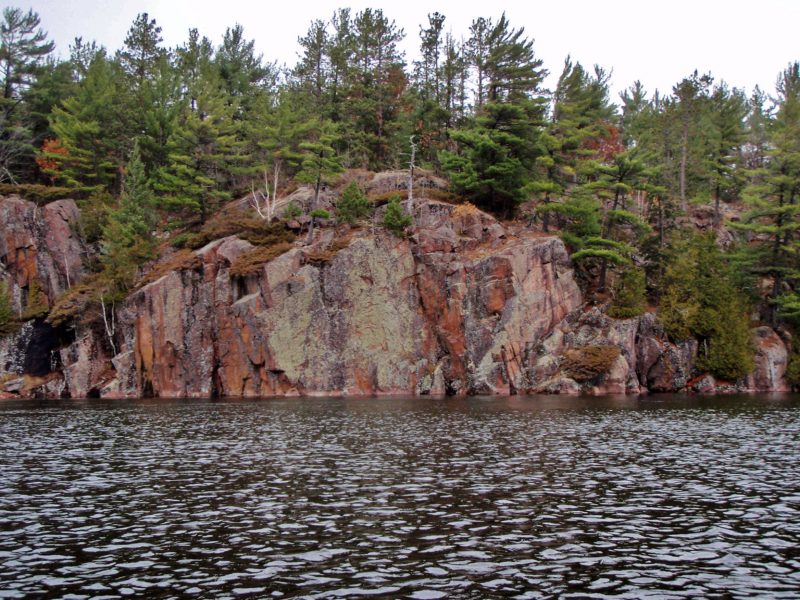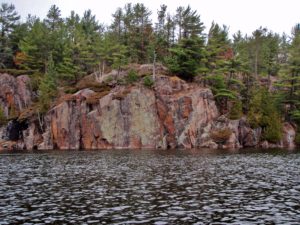 We are leaders in establishing Indigenous Engagement programs, where appropriate, in recognition of the ongoing interests Indigenous communities may have concerning the cultural heritage remains left by their ancestors.
ASI recognizes the importance of engaging Indigenous communities as they play an important role in guiding the treatment of their cultural heritage resources and that their interests should be reflected accordingly.
We are experts in establishing consultation and engagement programs with appropriate Indigenous representatives to ensure that consultation is effective and inclusive. ASI has consulted and engaged extensively with Indigenous communities in the context of a large number of Environmental Assessment projects, planning studies, Indigenous Knowledge studies, and cemetery or archaeological site-specific issues in Ontario and beyond.
For further information, please consult our Primer on Indigenous Consultation and Engagement.
We provide the following Indigenous Engagement services:
Indigenous Knowledge research
Archaeological site-specific Indigenous engagement
Indigenous engagement and facilitation for municipal planning processes
Indigenous consultation for culturally sensitive heritage design
Cultural sensitivity training for public and private sector clients