The most effective means of protecting our remaining archaeological sites is through adoption of planning and management guidelines that are informed by both the known distribution and character of sites and by assessment of the potential location of additional sites that have yet to be discovered.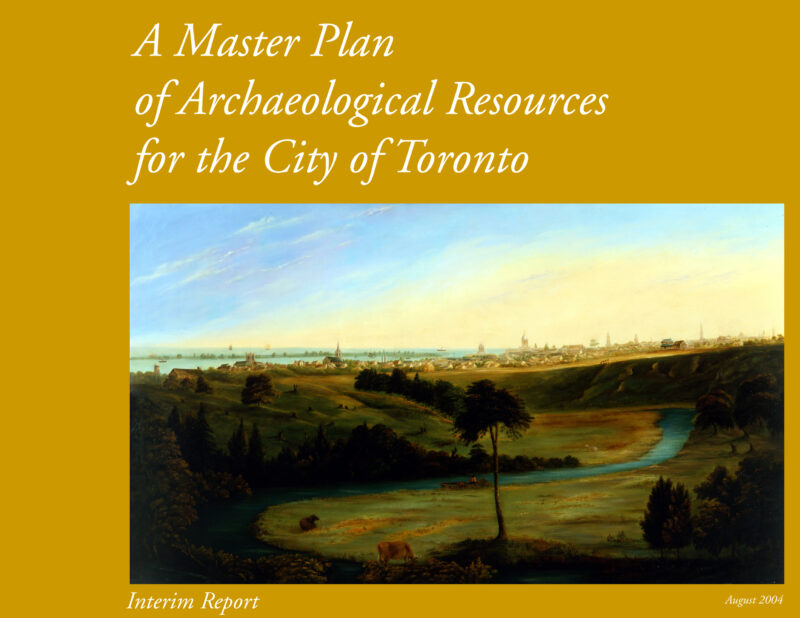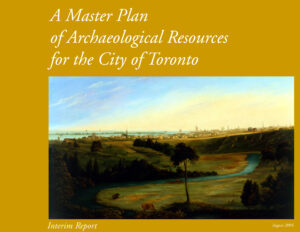 In recognition of these facts, and the provincially-mandated role of municipalities in the archaeological conservation process, governmental and non-governmental agencies regularly retain ASI to prepare planning studies of archaeological resources for those lands within their regions.
An Archaeological Management Plan study has three major goals:
1.) The compilation of inventories of registered and unregistered archaeological sites within the region and the preparation of an overview of the area's settlement history as it may be expected to pertain to archaeological resources;
2.) The development of an archaeological site potential model, based on known site locations, past and present land uses, and environmental and cultural-historical data;
3.) The identification of a sound management strategy for known and potential archaeological resources within their jurisdiction.
The latter objective is based on a review of current provincial planning and management guidelines, which will ensure the conservation of these valuable heritage resources within the overall process of change and growth.
ASI has completed the following plans, among many others:
City of Toronto
York Region
City of Kingston
City of Sault Ste. Marie
City of Brantford
Region of Halton
City of Ottawa-Carlton
Town of Fort Erie
Town of Niagara-on-the-Lake
Simcoe County