Geomatics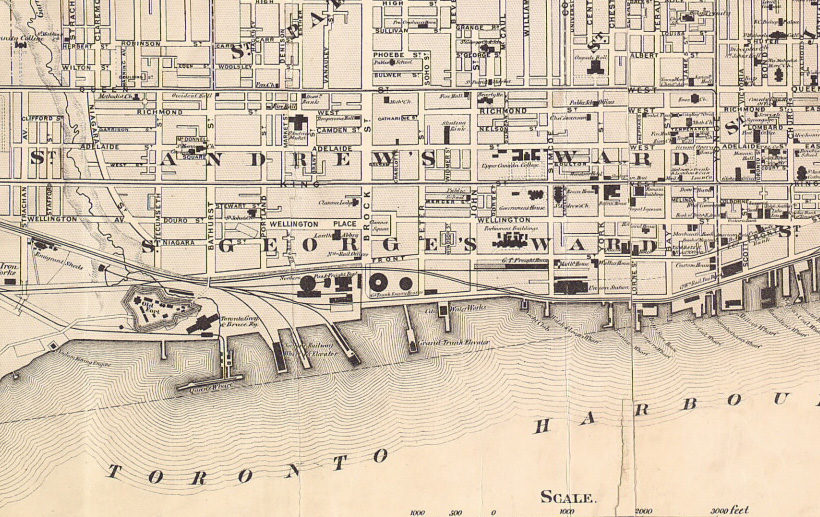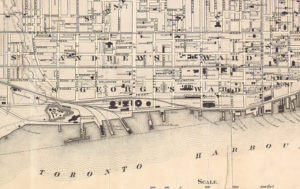 Using digital technologies in the process of preserving the cultural heritage record is an integral part of all of our projects at ASI. Our geomatics team is comprised of experts in geographic data collection and spatial data analysis. We use some of the latest field techniques for data capture, including unmanned aerial vehicles for photography, total station theodolite (TST) survey and high precision GPS survey which allow us to create accurate data sets for the purposes of heritage management, predictive modeling and historical GIS analysis. This in turn aids in creating a more streamlined and efficient workflow that is capable of adapting to all types of cultural heritage projects.
Remote Sensing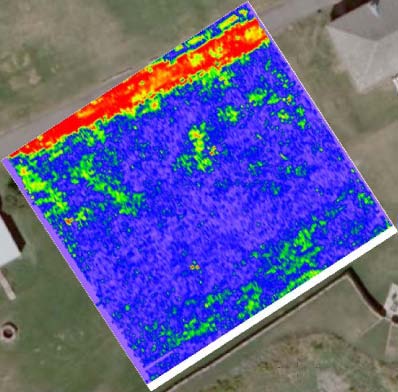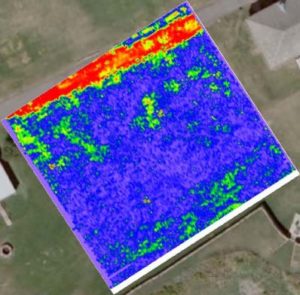 Remote sensing is a cost-effective, non-intrusive and quick way of identifying archaeological and heritage features in advance of development. These techniques are especially relevant in sensitive and protected archaeological and heritage sites. The main techniques used are geophysical survey techniques such as magnetometry, ground-penetrating radar, electrical resistance and electromagnetic survey as well as aerial photography and LIDAR surveys. All require specialist equipment and expert analysis of the results which we can provide.
Our experienced survey teams are able to create an appropriate survey work plan for any property or site. Our staff use state-of-the-art technologies combined with the relevant software and can process all data on a GIS platform. All our geophysical work is carried out in accordance with the provincial standards and guidelines.