ASI is composed of a team of dedicated, diverse and talented professionals working to provide the highest quality consulting services in cultural heritage conservation, planning and management. We believe that we can contribute to an understanding of the past and to the quality of our living and learning environments. We do so through the provision of exceptional services that achieve or exceed the highest standards in conservation ethics, principles and practice.
1. Cultural heritage is inextricably linked with natural heritage
2. Cultural heritage has both tangible and intangible qualities
3. We employ suitably diverse, talented, and dedicated professionals
4. We are committed to the highest standards in conservation ethics
5. We disseminate the results of our work
 ASI is committed to fulfilling our core value of employing suitably diverse, talented, and dedicated professionals. We aim to create a workplace that celebrates the diversity of our employees, customers, and stakeholders, and commit to creating culturally sensitive products. ASI endeavors to foster an inclusive, equitable, and accessible environment where all employees feel valued, respected, and supported. 
We are an Equal Opportunity Employer in accordance with the Accessibility for Ontarians with Disabilities Act, 2005, the tenets of the Canadian Human Rights Act and the Ontario Human Rights Code.
We have had the privilege of working with a number of clients on a wide range of projects.
For a full list, visit our Clients and Partnerships page.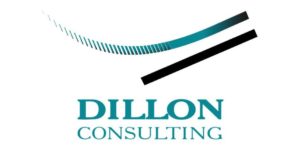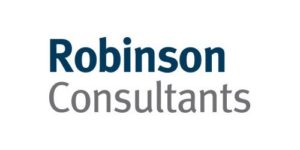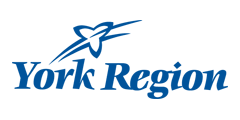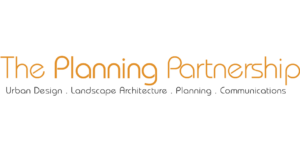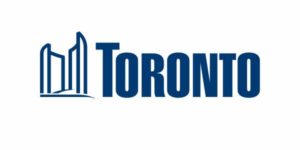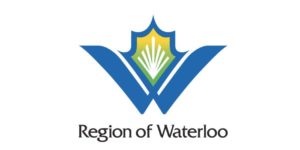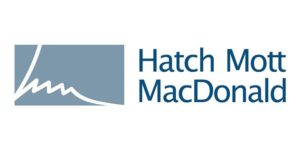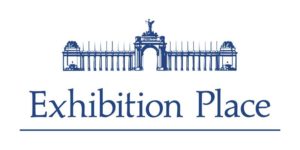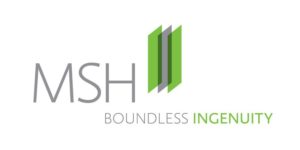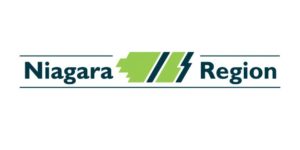 ASI has represented Walton as its archaeological consultant for several of our properties in the County of Brant. The firm has successfully completed a number of archaeological investigations and filed reports on our behalf, serving us for the past 5 years. The company and its staff have always provided a high level of professionalism, have the expertise and knowledge to carry out investigations, and provide excellent and responsive service that has been very client focused. Additionally, ASI staff have very strong relationships with the Six Nations of the Grand River, an important partner of Walton, and have worked well with Six Nations staff and site monitors.
We retained ASI because we required a firm with extensive experience and a proven record of successfully carrying out archaeological studies throughout the Region and who would therefore have a thorough understanding of the client's expectations. The ASI team was able to undertake the Stage 2 assessment and provide advanced notification that Stage 3 and Stage 4 assessments would be required. They ensured all stages of the assessment were completed in a timely manner and did not impact the overall project schedule.
Our Partners & Affiliates
We have had the privilege of partnering with the following organizations on a number of special projects and events. For a full list, visit our Clients and Partnerships page.