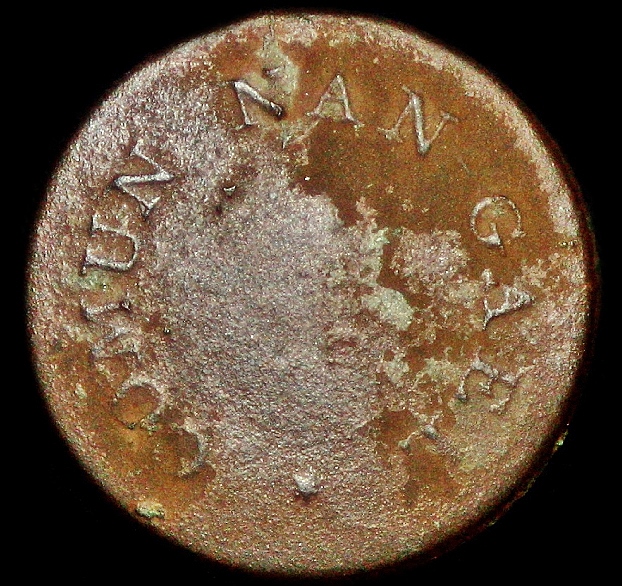 In honour of Robbie Burns Day, we'd like to share with you a Scottish artifact that we found recently on a site in Aurora, ON. This metal button (measuring 2 cm in diamater) is embossed with the words "COMUN NAN GAEL" on the front, which translates as "Land of the Gaels" in the Gaidhlig language of the Scottish Highlands.
We also recovered a pipe fragment from the same site impressed with the name "JACKSON" which probably relates to a Glasgow smoking pipe manufacturer, A. Coughill, who operated between 1826 and 1899. The presence of both the button and pipe suggests that one of the tenants of this early-nineteenth-century homestead was proud of their Scottish ancestry.
Now, armed with that knowledge, go forth and eat some haggis!