This Saturday, September 30th is Toronto's Nuit Blanche, when the whole city is filled with art exhibits that are open from dusk to dawn!
Nuit Blanche is a great opportunity to see some of our city's museums and cultural hubs in a new light. We put together a few recommendations for spots to visit:
The Broadview Hotel, ERA Architects and the Riverside BIA are hosting a series of installations called "From Now, From Then" that reflect on the history and future of this revitalizing neighbourhood.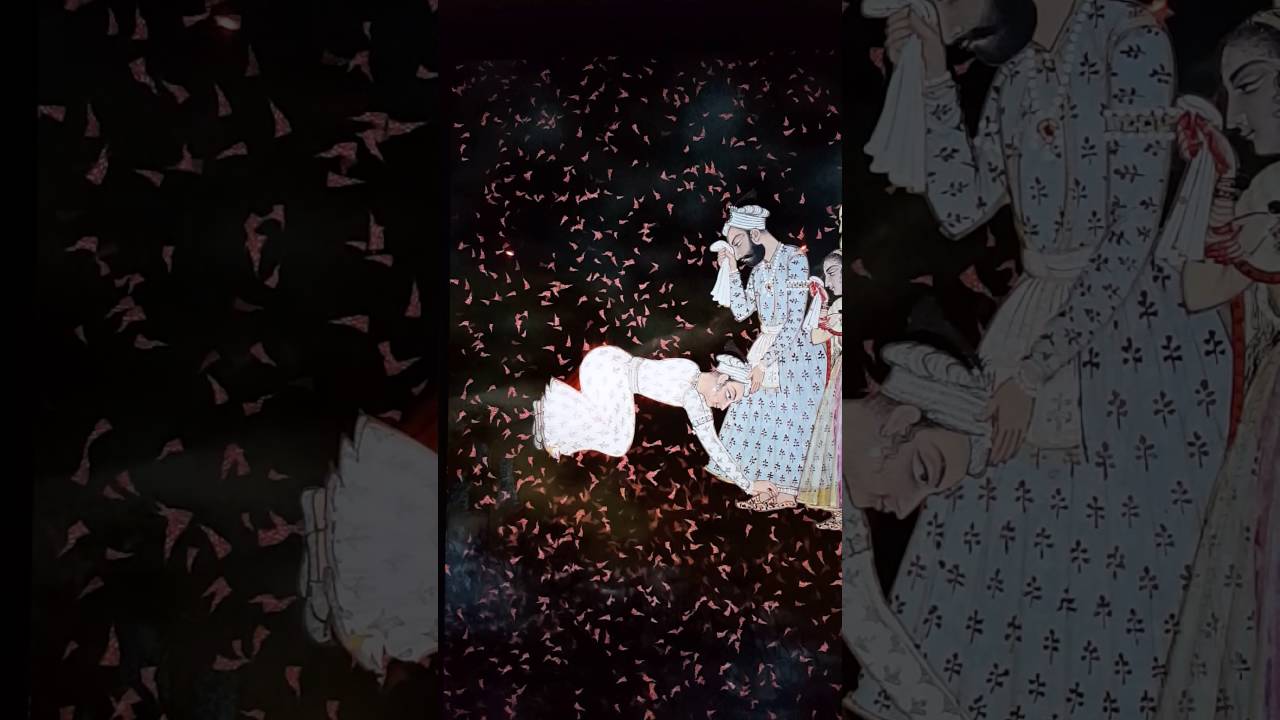 There is a shuttle running between the Broadview Hotel and the Aga Khan Museum, so this is a great opportunity to see Toronto's newest museum! The Aga Khan is hosting a large scale installation that animates an 18th century manuscript from their archives, and the whole museum will be alive with performances,music, and dance.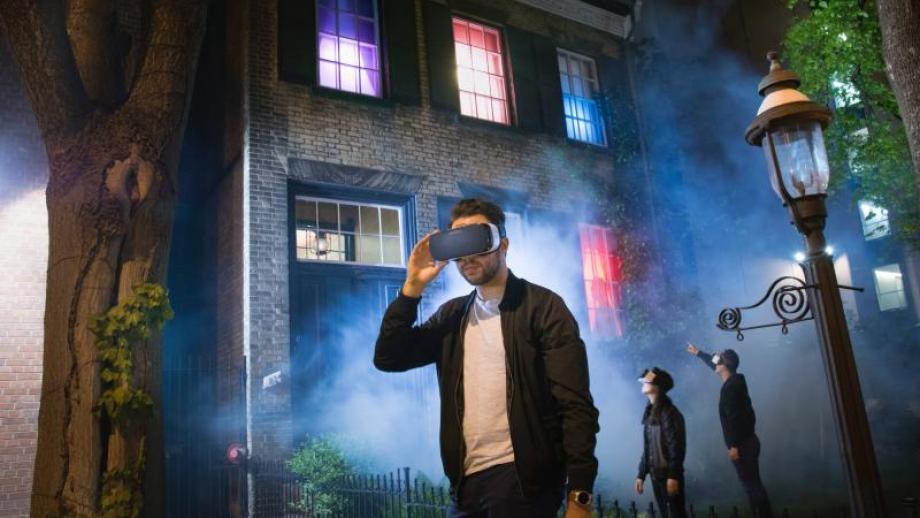 Mackenzie House is featuring a virtual reality exhibit by EnvisionTO, that will transport you to Toronto in 2167!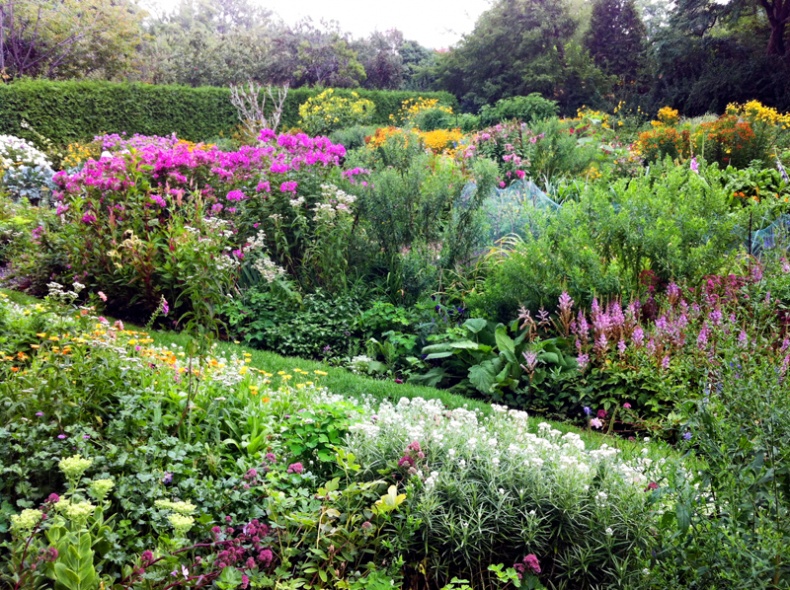 Spadina House is opening their beautiful gardens to nine different artists, who are setting up installations around the ideas of nationhood and identity.
There are so many more great exhibits planned, check out the full schedule here!