Meet ASI's Director of Business Development, Rebecca Sciarra.
When she's not meeting clients and developing business opportunities, you might find this Cultural Heritage Specialist and landscapes-lover at home experimenting in the kitchen and sewing new projects. We're really glad she didn't become a brick layer. We like having her around.
 What is your current job role and what do you do?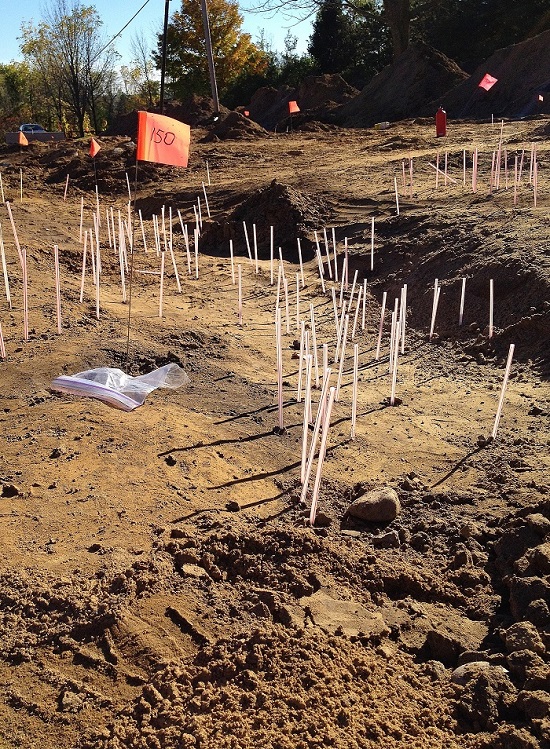 I am the Manager of Business Development for the company, and also contribute to ASI projects as a Cultural Heritage Specialist. I work with other Division Managers and Assistant Managers to: identify and pursue strategic business development opportunities; position strong and competitive ASI tenders; promote our service offerings and unique capabilities to new and existing clients; and track and respond to market and industry trends.
 How did you become a cultural heritage specialist? 
Part focused plan, part serendipity.
I focused on cultural policy development in my undergraduate degree and then completed a Master of Arts at Carleton University, taking courses in the Heritage Conservation and Geography Departments.
While in graduate school, I had the wonderful opportunity to work with the Ministry of Culture on a pilot project focusing on one of Ontario's most important cultural landscapes, the Rideau Canal. Ahead of World Heritage Site designation, I worked with a team of other aspiring professionals to survey canal-related resources and work with local municipalities to develop policy frameworks and internal processes for ensuring appropriate management of the canal's setting adjacent to the World Heritage Site boundary.
At the same time, I was immersed in primary research through the Geography department, focusing on urban agricultural initiatives and their relationship to culturally-based land uses and public policy objectives for public spaces in urban centres.
I then had the opportunity to meet with Ron Williamson and begin a discussion about some of these interests, work that ASI does, and how we might be able to work together.
The rest is history…
 Where did you go to school? 
McMaster University and Carleton University.
If you weren't a cultural heritage specialist, what would you be?
Brick layer, seamstress/tailor, or run a restaurant.
Who is your favourite historical figure and why?
Franklin Delano Roosevelt and Elanor Roosevelt. Too long to explain here, but we can grab a drink some time to discuss…
 If you were an artifact/building/bridge, what would you be?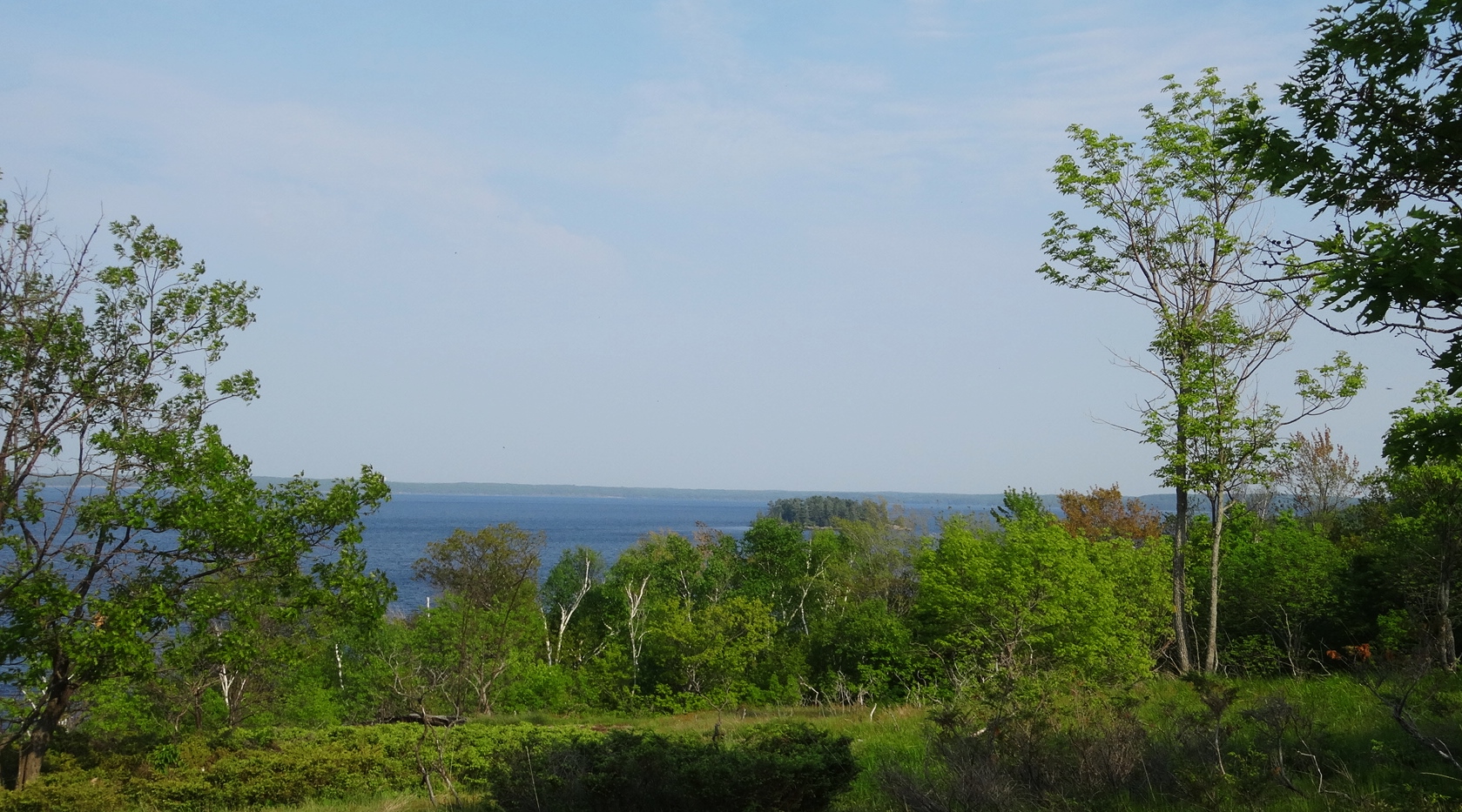 I think it would have to be something more landscape-based. No one place in specific but somewhere with dense tree canopy, giving way to different flora and fauna, changes in topography, old river or creek beds, and evidence of former human use.
What is your favourite site memory?
Driving to Manitoulin and back within 36 hours, in winter, and somehow finding the time to complete an assessment, go to a local library, land registry office, and to get to know Gore Bay.
Or:
Surveying former mining company towns in Virginiatown Ontario and being aware that the entire community and local OPP were probably aware of our presence.
 My least favourite thing about being a cultural heritage specialist is…
…doing road survey work in areas with six lanes of traffic and medians.
To pass the time on site, I…
…work quickly and hard.
When I'm not working, I like to…
…cook and chat.
My motto is…
…"take the road less travelled."