Presenting a roundup of all the stories, photos and projects that got us excited this month.
August has found us getting outside, having picnics, celebrating our dogs, and teaching some great kids about archaeology!
This month we got on board the Ontario Parks #30x30challenge which invites everyone to spend 30 minutes outside for 30 days straight. In archaeology and cultural heritage fieldwork we often get the chance to see some pretty spectacular scenery, so we have been sharing some of the great photos we snap while hard at work, and also from our down time.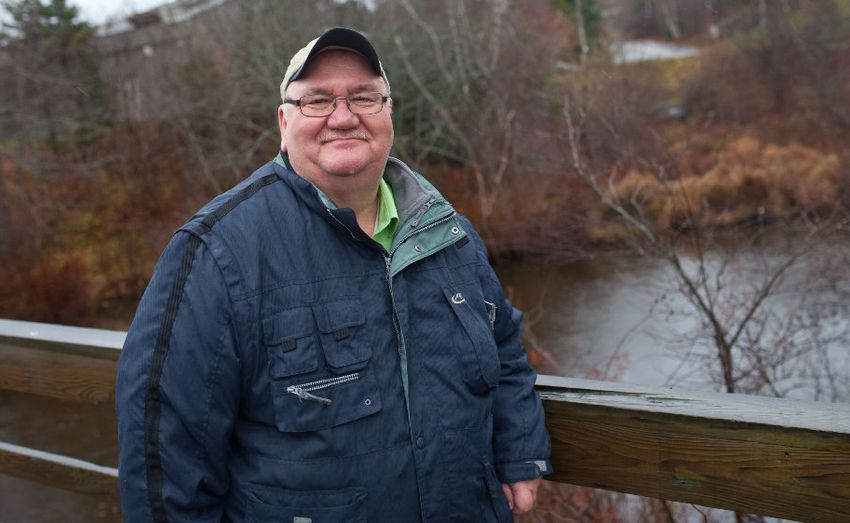 You were just as excited about this as we were! This month, Halifax city council approved a new strategy to establish and protect ecological and recreational areas, wildlife corridors, and other landscape features, a plan that experts say will "make Halifax a national leader when it comes to protecting nature from development."
Our Cultural Heritage team shared this great before and after on their Instagram page. We are currently working on a Cultural Heritage Landscapes project in Mississauga and stumbled upon this fantastic example of how buildings evolve over time. This is a 1909 photo of the Metropolitan Bank, built in 1908 by Joseph Phair. It became a Bank of Nova Scotia in 1915 and remained that way until the 1970s. Today it is a Starbucks!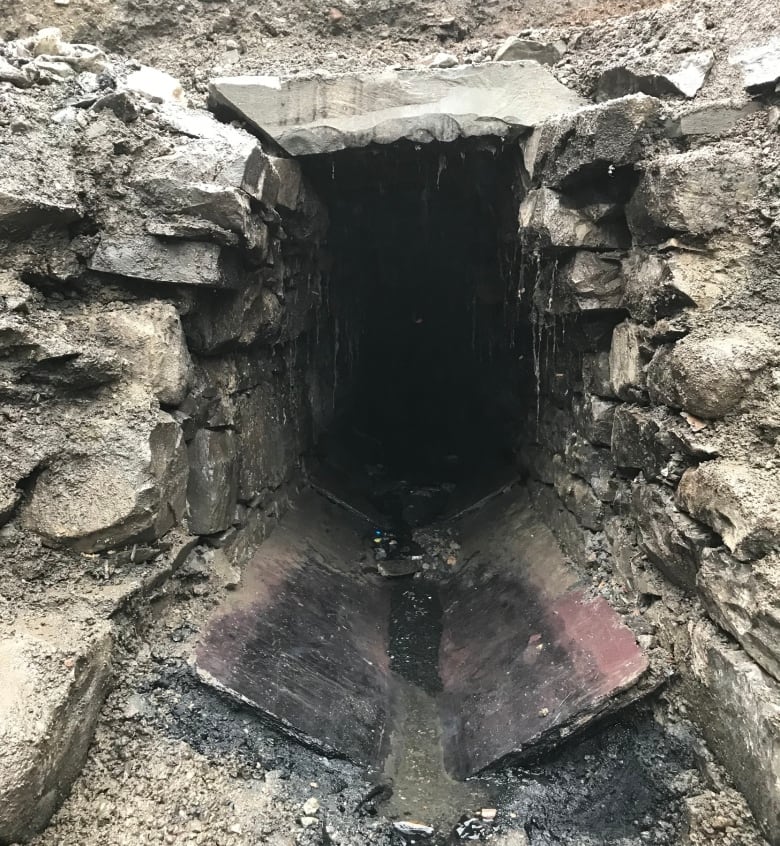 What can a sewer tell you about a city? Upgrades to the sewer system in downtown St John's, NL, led to the recovery of several artifacts, some dating to as early as the 17th century, as well as evidence of the Great Fire of 1892 that ravaged the downtown area and was responsible for widening and changing the route of historic Water Street in the downtown core. The whole article is well worth checking out!

For National Dog day, we celebrated the many dogs of ASI, who join us in the office and in the field! Stop by our Facebook page to see all the adorable pups!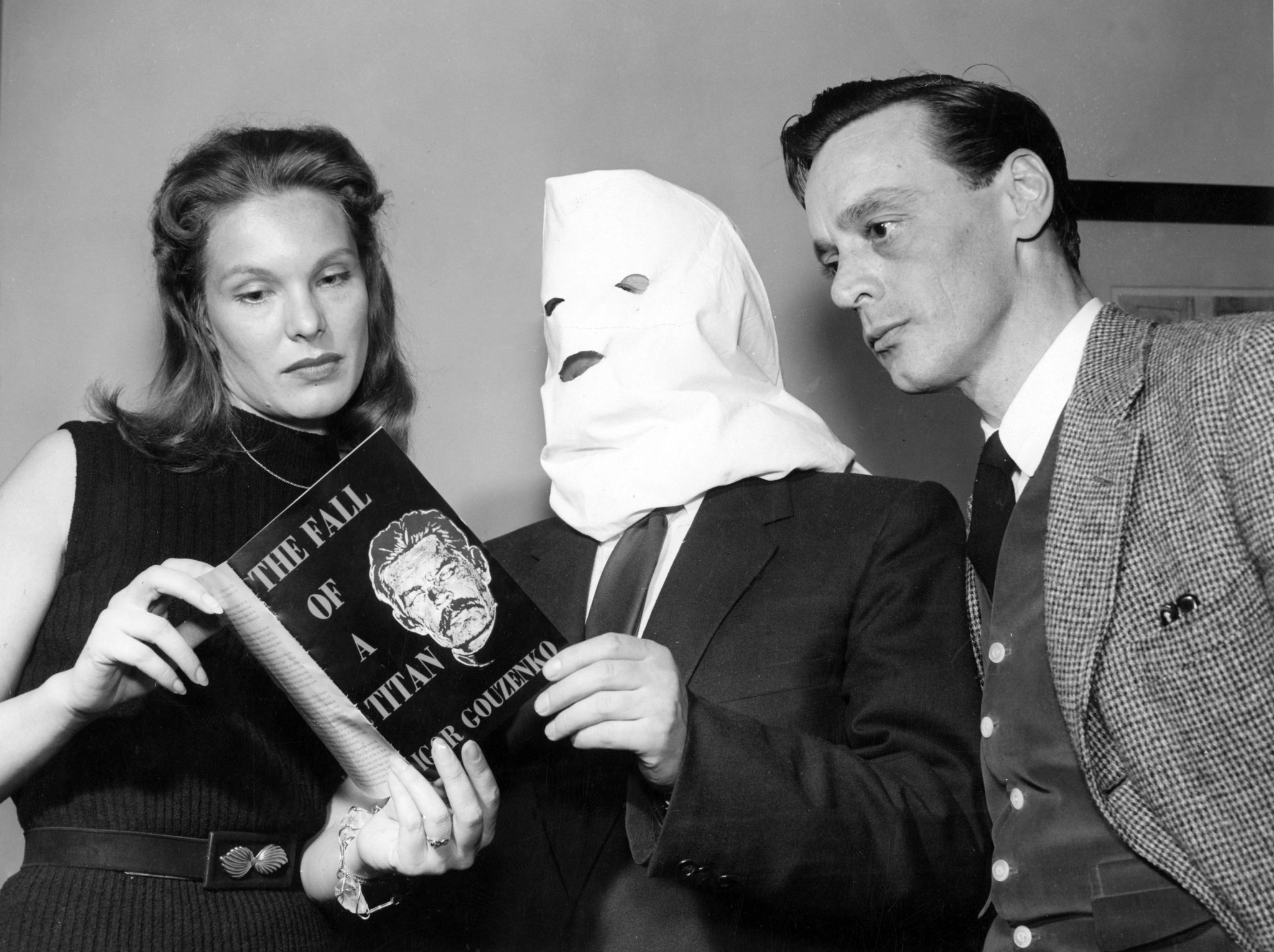 On Twitter this month, we were excited to see the Canadian Encyclopedia share an updated article on Camp X, the training school for covert operatives during World War 2 that was located close to Whitby, Ontario. We excavated that site as part of a documentary with YAP films, you can read more about it here!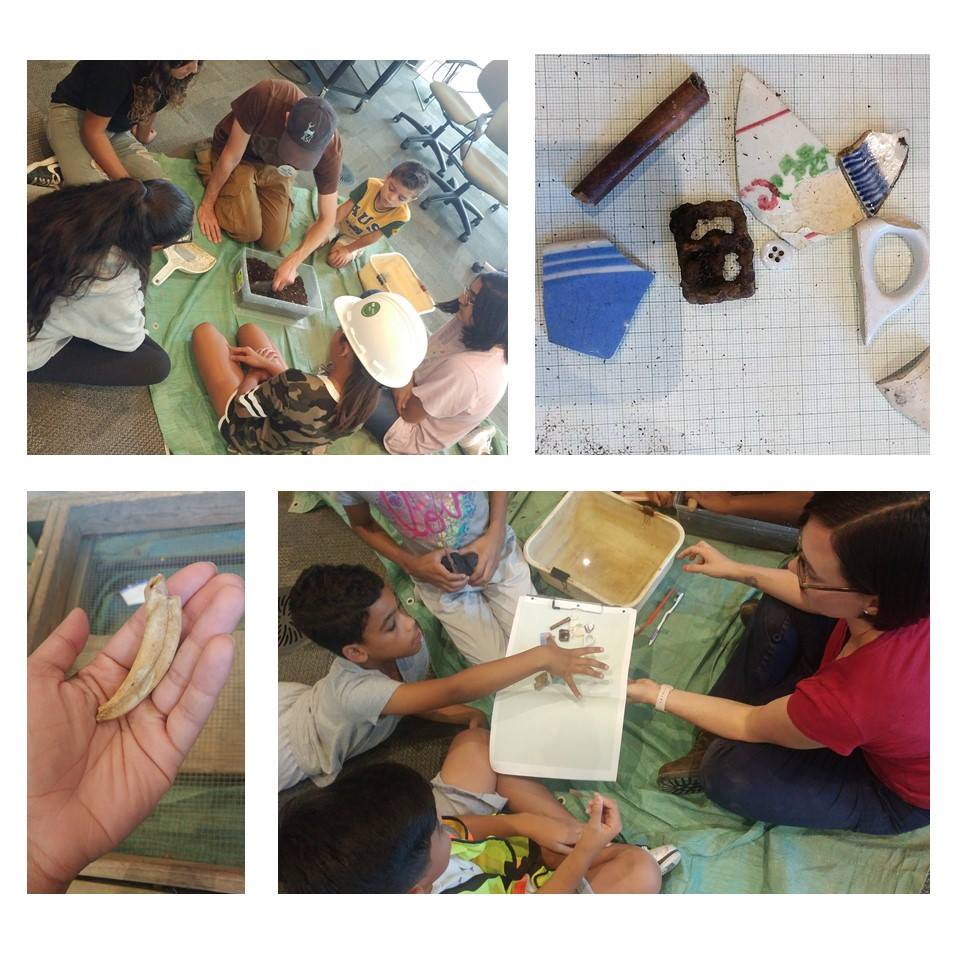 Earlier this month, ASI staff Eric Beales and Sarah Jagelewski facilitated an archaeology workshop during a summer day camp run by hErVOLUTION at the University of Toronto campus. The camp brings together young people interested in STEM and introduces them to people who already work in STEM-related disciplines.
We followed up that visit with some hands-on archaeology with the kids at Camp Oochigeas, a camp for kids with childhood cancer. ASI staff Emily Fitzpatrick and Ella Boswell led a morning workshop which included some archaeological detective work and ended with a mock excavation!
If you are interested in some archaeological outreach for your organization, requests can now be directed to ASI's new Knowledge and Dissemination Working Group: info@asiheritage.ca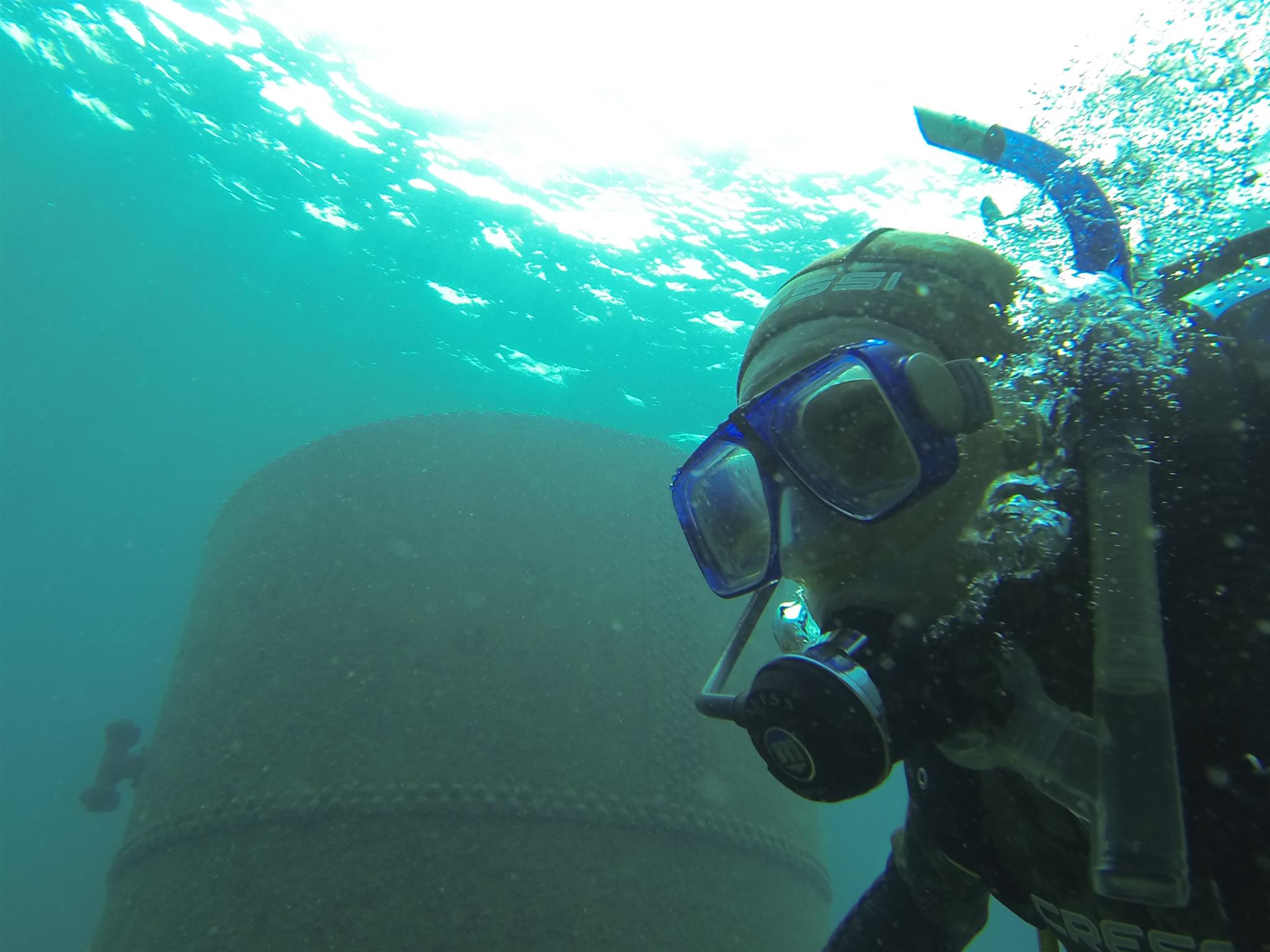 Our marine archaeology team perked up their ears this month, at the news that Parks Canada is currently in the process of developing a strategy for protecting the thousands of shipwrecks in Canada's coastal and inland waters. The CBC has a good article on the topic, which includes this quote: "unlike other countries, Canada's federal government has never passed laws or regulations protecting those of historical importance — and those containing human remains — from looters and tourists." John Sleath, member of our marine team and project manager in our Cultural Heritage Division, is pictured above diving in Fathom Five National Marine Park.
We had our third annual ASI Summer Picnic this month, at beautiful Ireland House! Thank you to Museums of Burlington for being such great hosts, and arranging tours for us. It was a great day to mingle with coworkers, and meet their partners and kids. The ASI family is ever growing!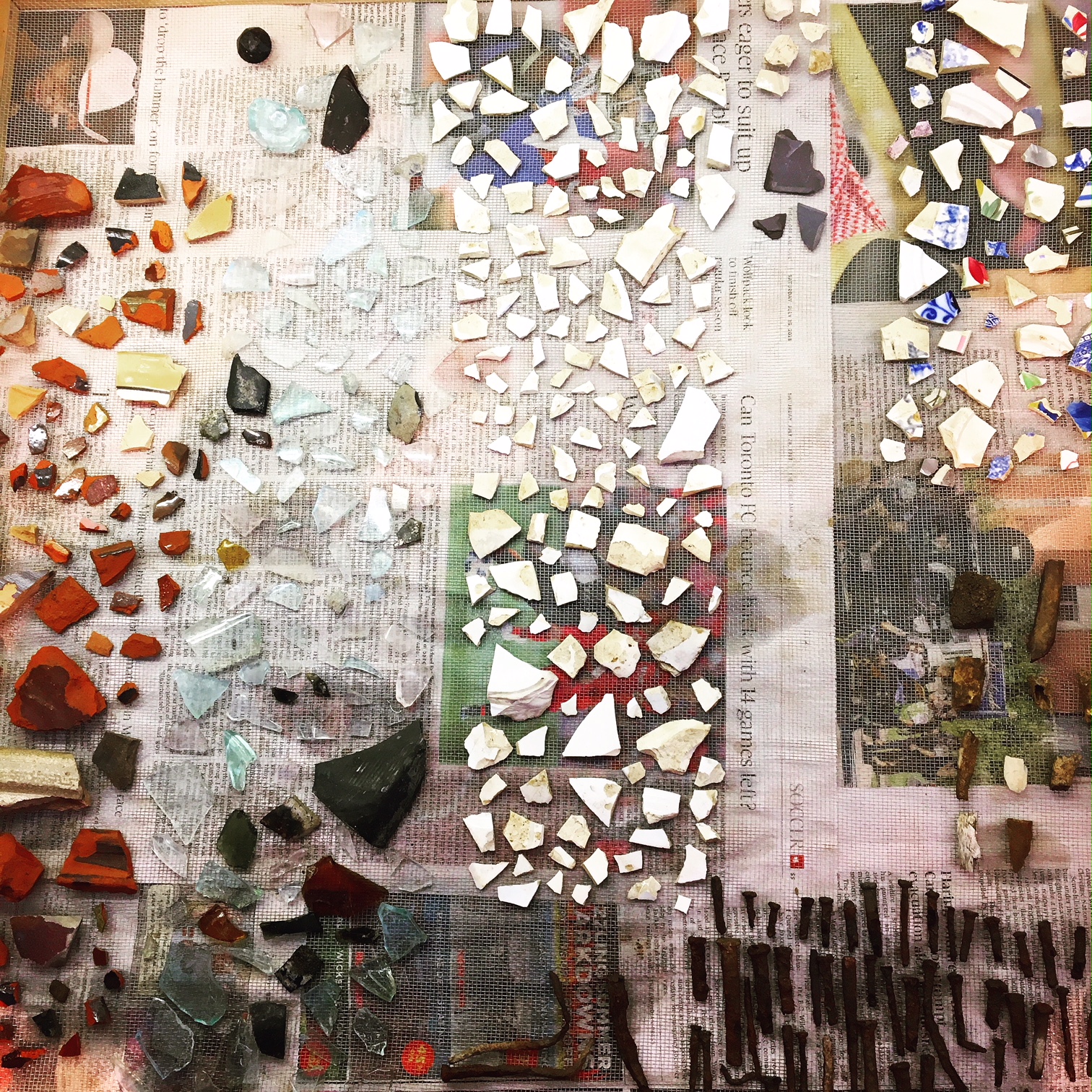 And finally, this photo was a big hit on our archaeology instagram account! It shows all of the freshly washed artifacts from a single 1 by 1m unit of a historical site.